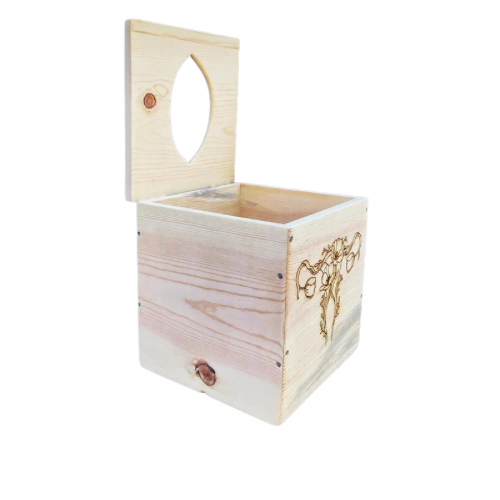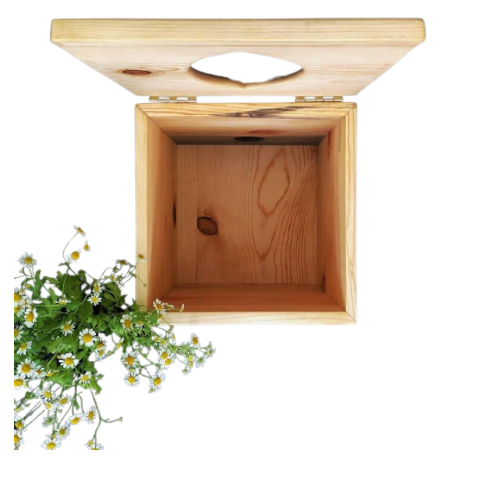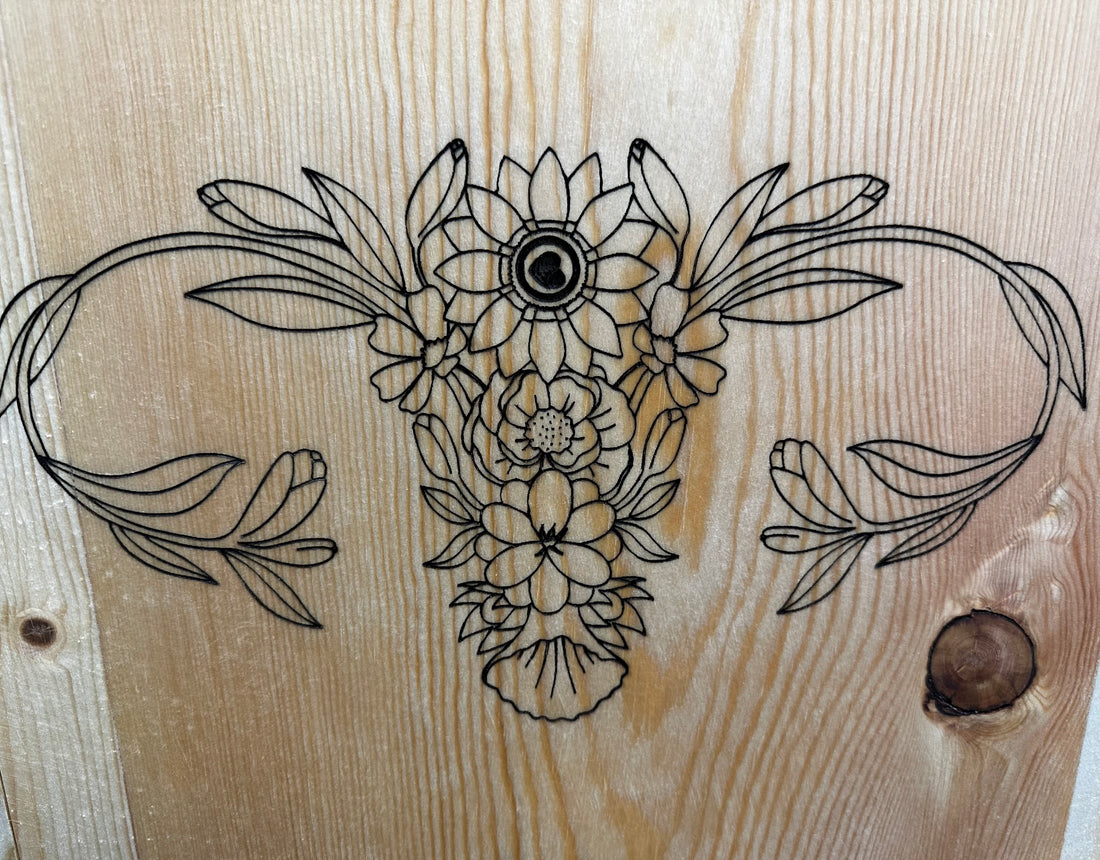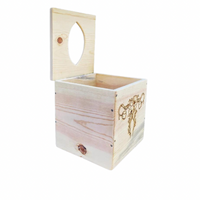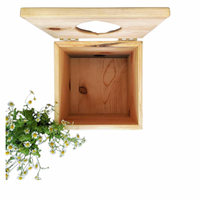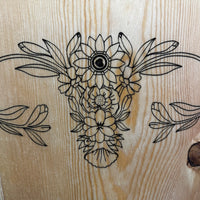 Our Custom Yoni Steam Boxes are perfect your Yoni Health. Specifically helpful during the postpartum time to heal, tighten and tone your uterus and vulva after birth. Yoni steaming is a traditional practice in many parts of the world. Our Yoni steam boxes are made from all natural 100% solid wood, additionally we coat the steam saunas 100% all-natural Hemp oil wood finish. This is meant to protect the integrity of the wood without exposing your Yoni to the harmful chemicals in most commercial wood finishes.
This edition of our popular yoni box is engraved with a our custom uterus design.
* Please educate yourself about yoni steaming before using this product. Buyer assumes all liability for using this product.
* Each box is unique and the photos above are only examples.
*We recommend a 10" crockpot,(not included) available online for about $10, to produce steam
*Box dimensions are approximate.
Handmade
Materials: white pine, natural wood, all natural hemp oil, Cedar, maple
14''