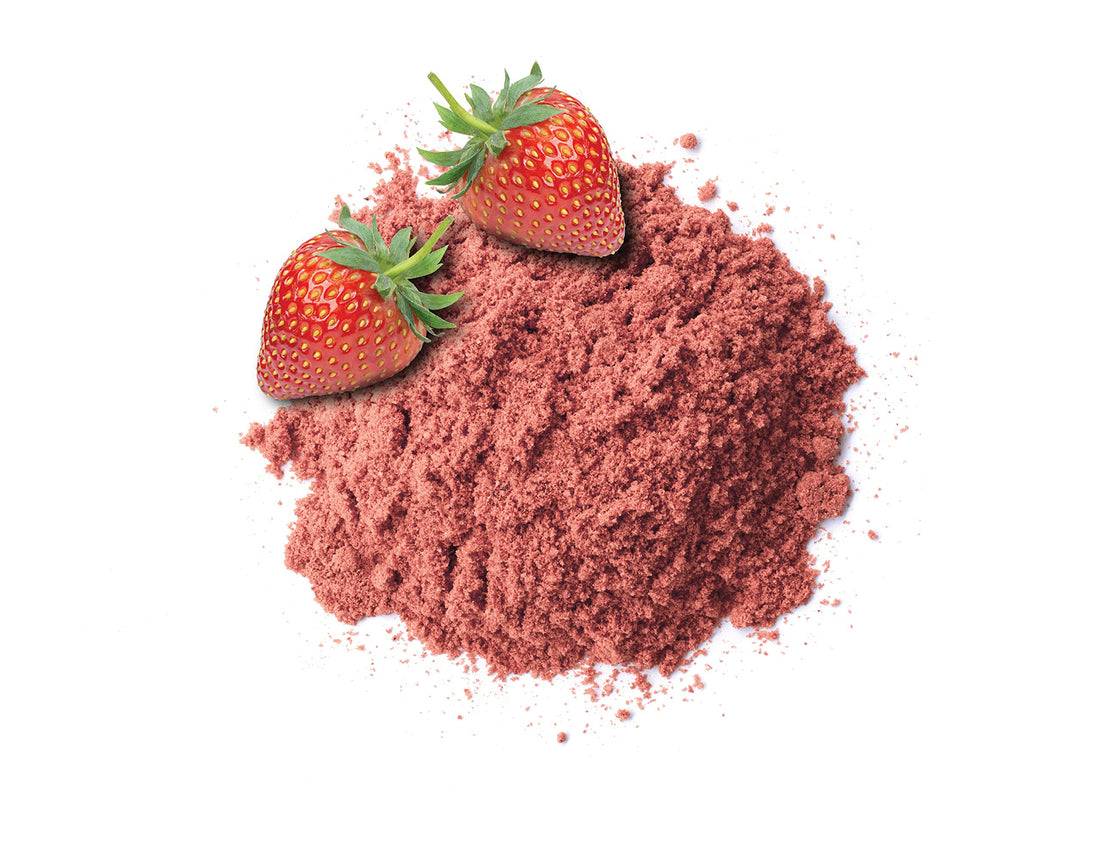 Strawberry is a delicious and incredibly anti-oxidant Berry. Packed with vitamin C and flavonoids. A great addition to herbal tea blends, and smoothies.
The amount of herbal blend tea you should use can vary depending on the specific blend and your personal preferences. As a general rule of thumb, you can use approximately 1 to 2 teaspoons of herbal blend tea per cup of water. However, some blends may recommend using more or less tea per cup of water, so it's always a good idea to check the instructions on the packaging.

To prepare the tea, simply bring fresh water to a boil and pour it over the herbal blend tea. Let the tea steep for 3-5 minutes, depending on the specific blend and your desired strength. You can strain the tea and drink it hot or let it cool and drink it as a refreshing iced tea.

It's important to note that while herbal teas can provide a range of health benefits, they should not be used as a substitute for medical treatment. Always consult with a healthcare professional before using herbal blends or any other dietary supplements, especially if you have a medical condition or are taking medication.