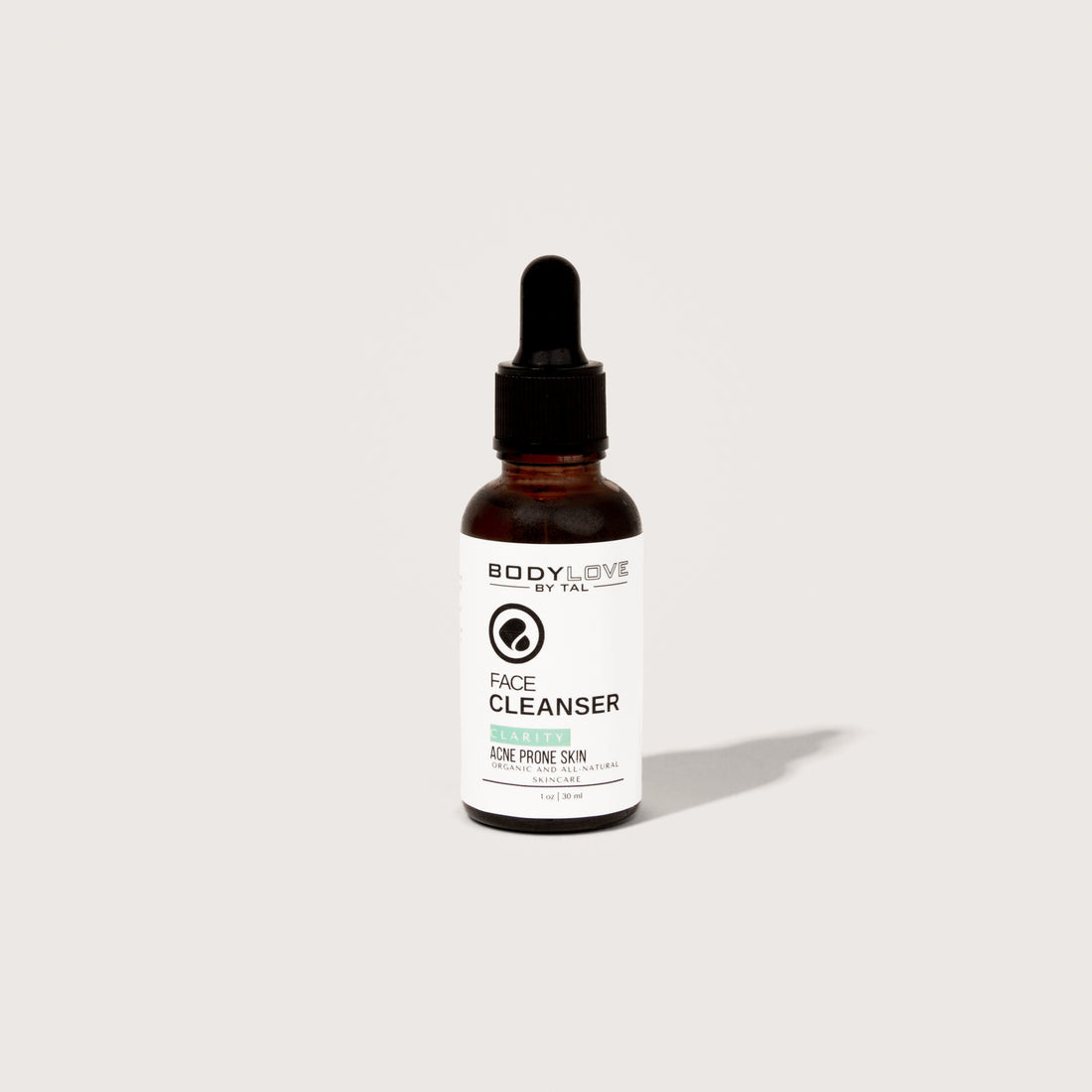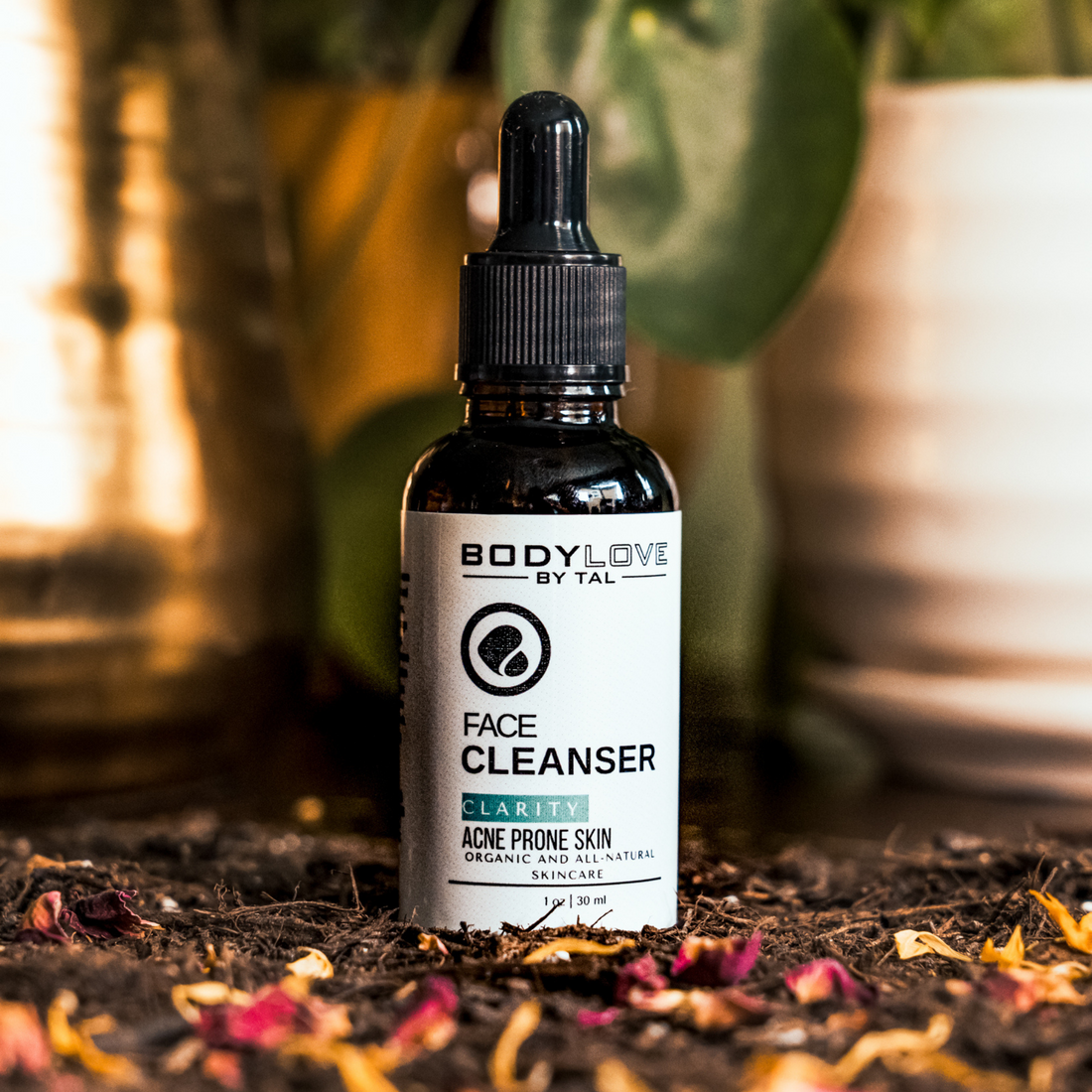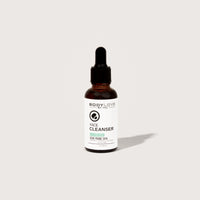 Clarity Oil Cleanser | Acne Prone
Our Clarity Oil Face Cleanser has remarkable anti-inflammatory, antiviral, and antioxidant properties, promoting healthy skin by boosting hydration, improving elasticity, encouraging cell regeneration, and preventing acne. Whether your goal is to reduce fine lines and wrinkles or simply to improve your skin's youthful glow, the Sea Buckthorn Oil Cleansing face wash has many benefits for the face and skin.
First time trying this product? We recommend getting this as part of the Clarity Face System!
With dry hands and face, warm 5-10 drops between hands and apply to face including eyes. Add warm water and massage as the oil removes makeup, dirt, and impurities. To remove eye makeup: saturate a cotton pad and gently apply to eyes and lashes. Rinse with warm water and a clean washcloth. Enjoy fresh, clean, glowing skin. Use daily AM & PM.
Love, Castor Oil, Organic Jojoba Oil, Virgin Hemp Oil, Organic Tamanu Oil, Organic Sea Buckthorn Berry Oil, Organic Essential Oils of Lavender, Tea Tree, Rosemary, Myrrh, Clary Sage, Geranium, Clove, Thyme, Peppermint
• Scent: Sea Buckthorn
• 1 oz. glass bottle with dropper
• Vegan & Cruelty-Free
• Made with 100% Love