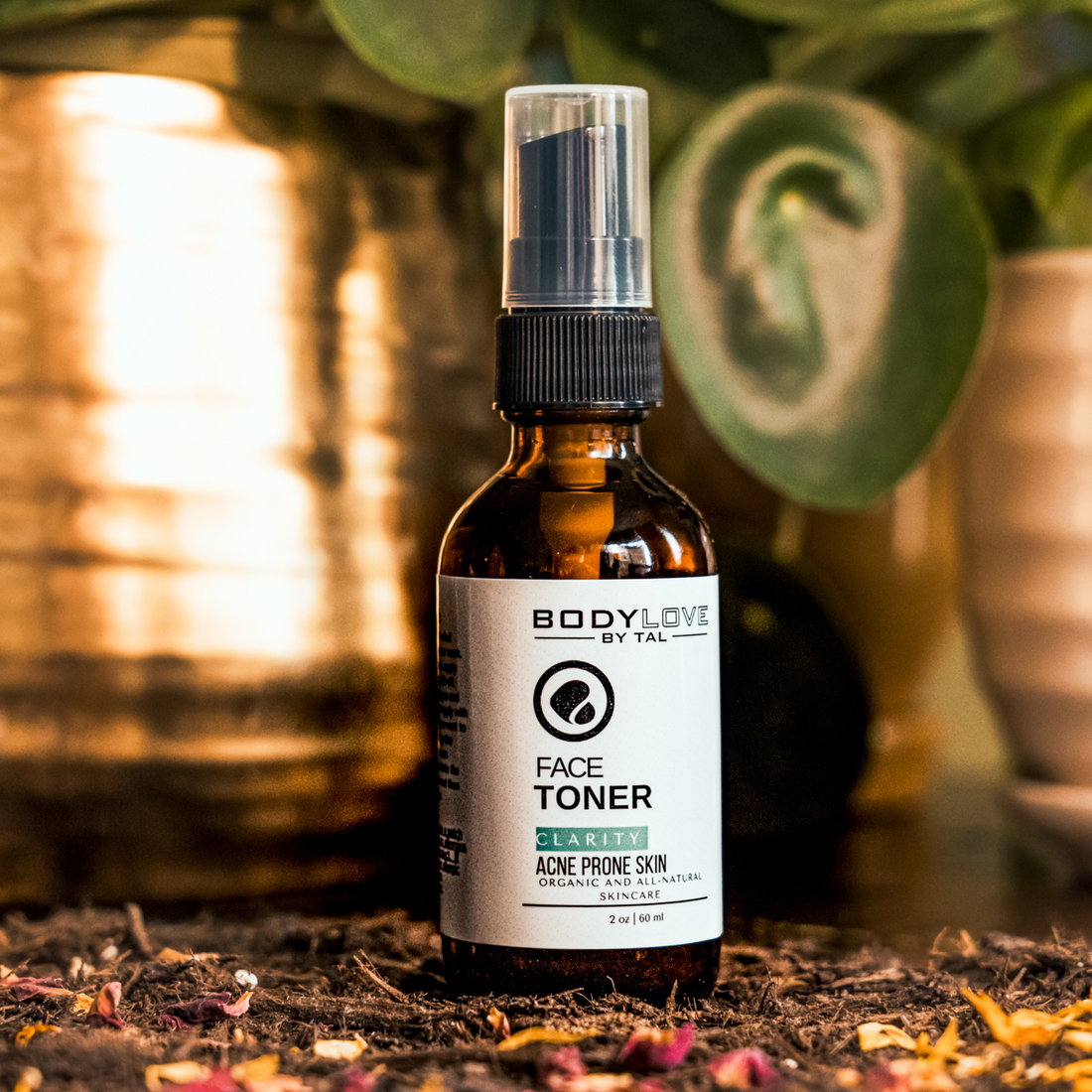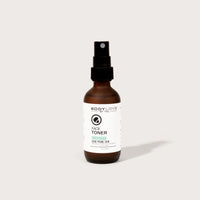 Clarity Face Toner | Acne Prone
Our Clarity Apple Cider Vinegar Face Toner contains alpha hydroxy acids and beta carotene which promote healthy and vibrant new skin while restoring proper pH levels preventing future skin damage and reducing the appearance of age spots, pimples and acne scars. Great on all skin types.
First time trying this product? We recommend getting this as part of the Clarity Face System!
You should use toner after washing your face with oil cleanser, and before using serum or moisturizer. Close eyes and spritz on face or apply with cotton ball. If you want to go green and skip the cotton pad, you can also spray toner into the palms of your hands and then press them into your face.
Love, Water, Organic Apple Cider Vinegar, Organic Witch Hazel, Organic Lavender Essential Oil
• Primary ingredient: Apple Cider Vinegar
• 2 oz. glass bottle
• Spray nozzle for easy application
• Vegan & Cruelty-Free
• Made with 100% Love