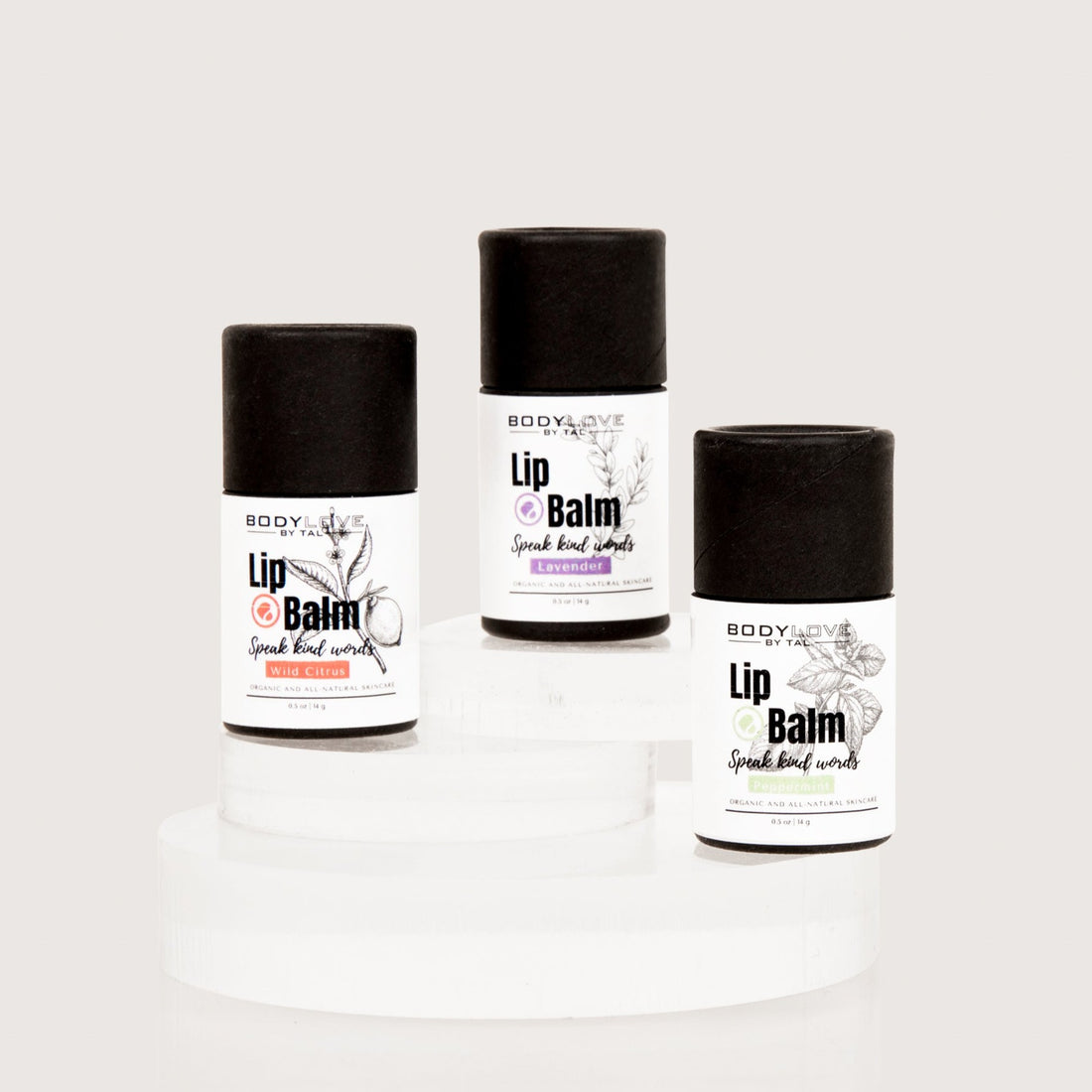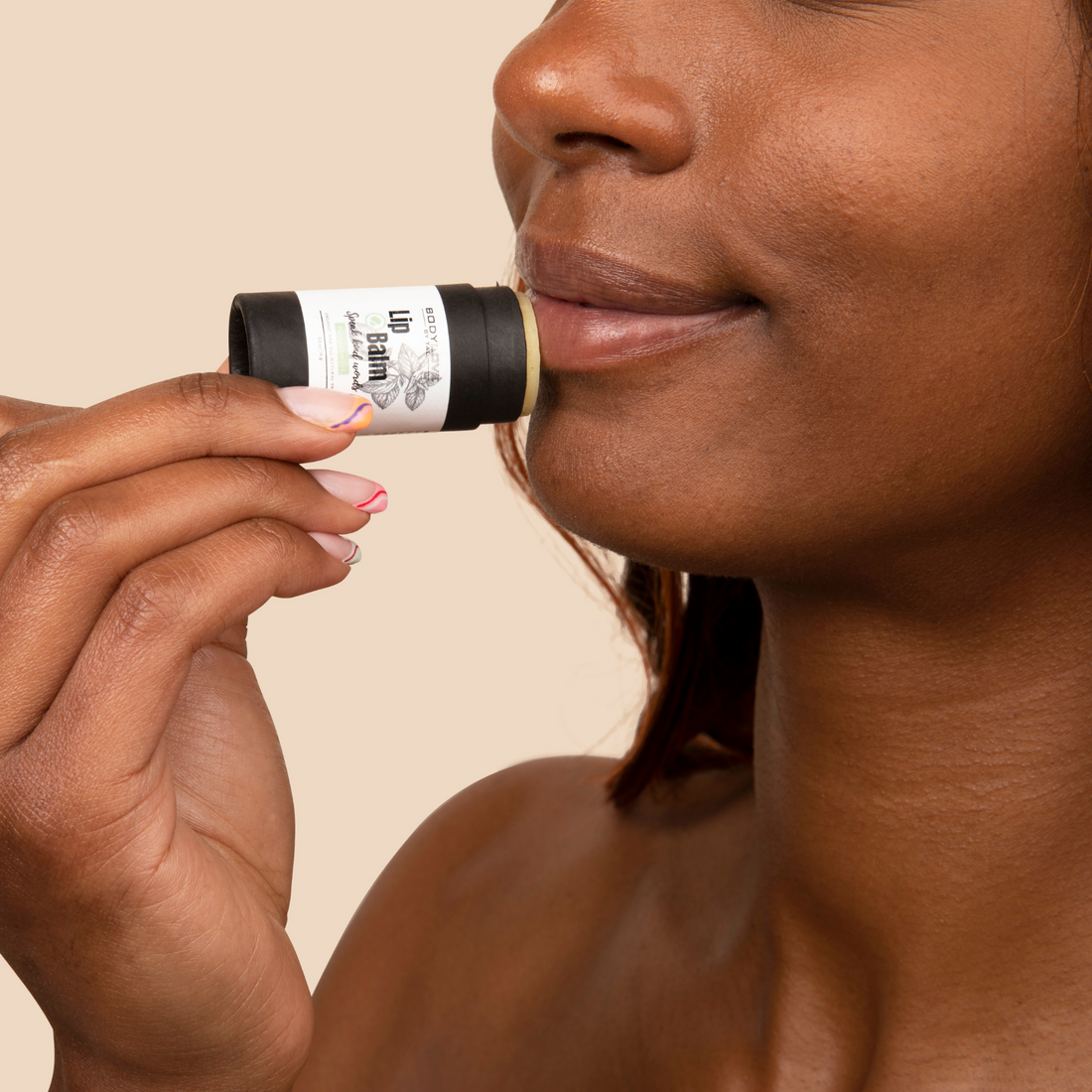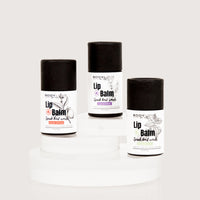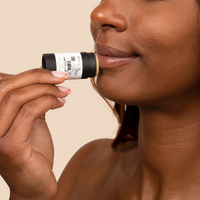 Our best-selling Mini Lip Balm Trio is BACK! Keep your lips moisturized on the go (with one for each purse or backpack!) Perfect for trying all of our scents of the moment, The Mini Lip Balm Trio contains a Wild Citrus, Lavender, and Peppermint Mini Lip Balm!
Apply to lips as needed throughout your day :)
Love, Organic Shea Butter, Organic Cocoa Butter, Organic Mango Butter, Organic Virgin Coconut Oil, Organic Olive Oil, Organic Avocado Oil, Candelilla Wax, Organic Essential Oils.
Three .25 oz. lip balms in biodegradable packaging:
• Wild Citrus
• Lavender
• Peppermint