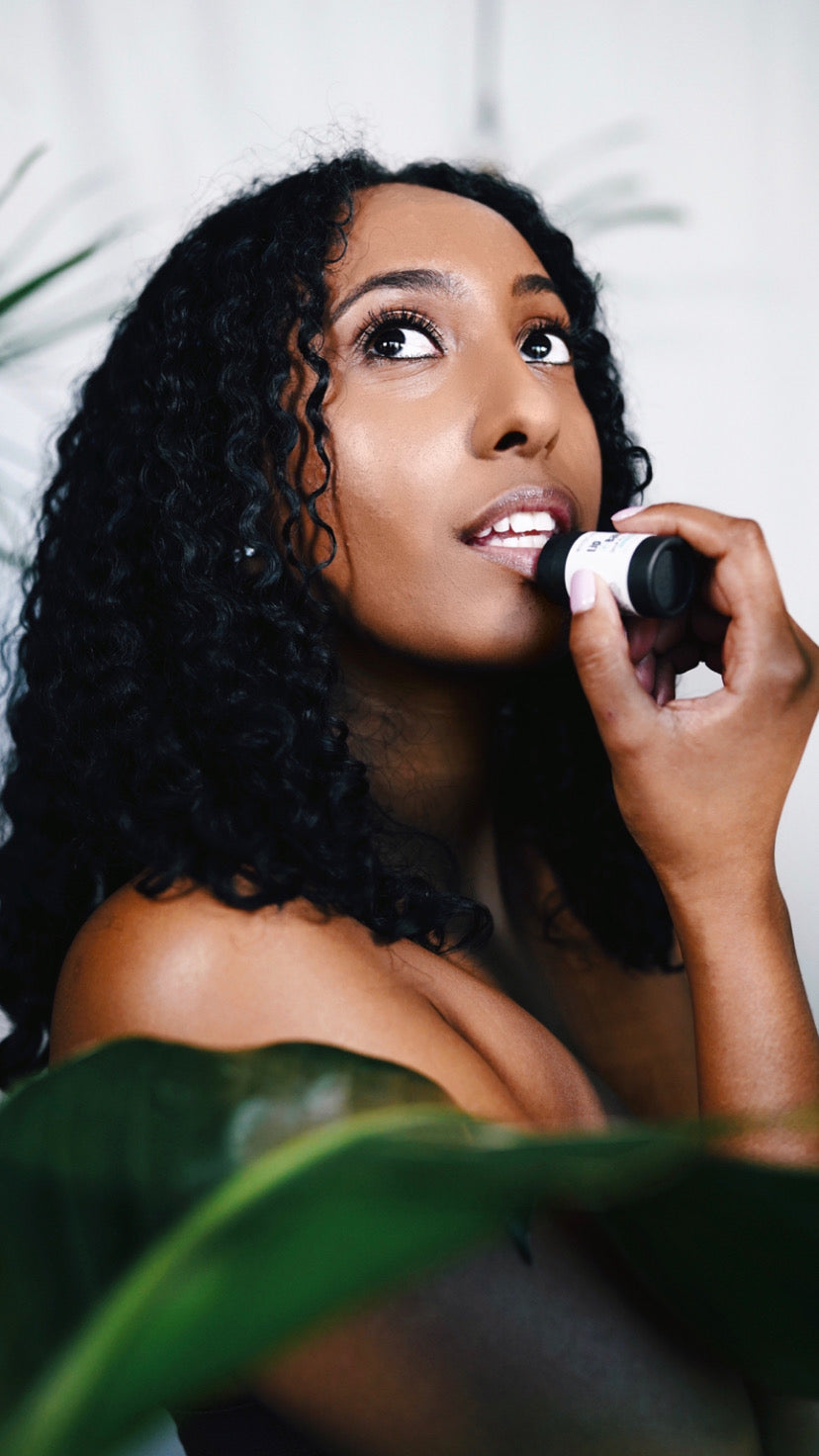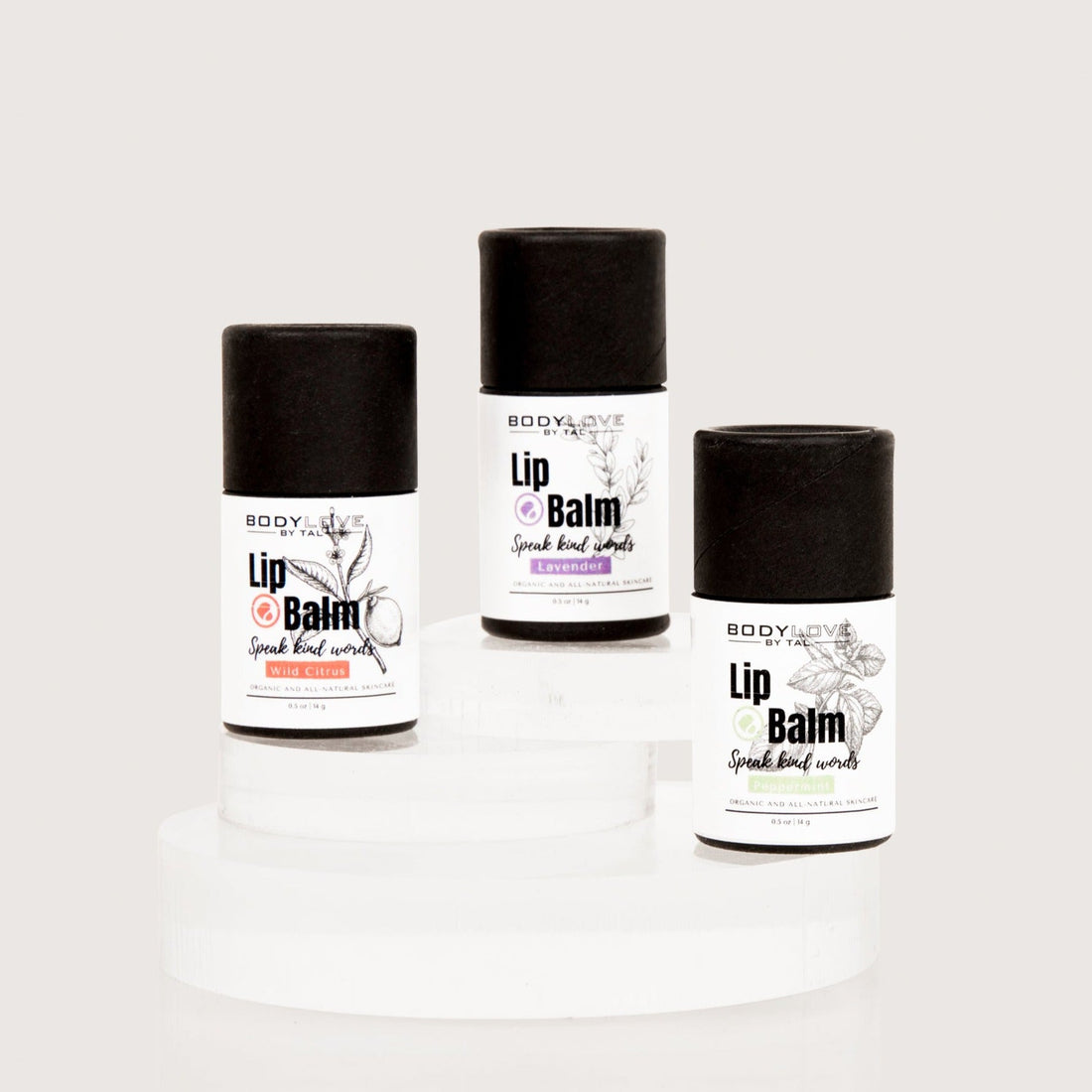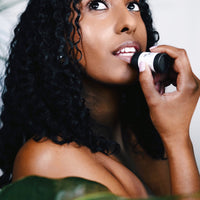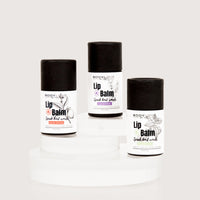 Keep your lips moisturized on the go!
Our Mini Lip Balm is a delightful and compact beauty companion designed to keep your lips hydrated, nourished, and irresistibly smooth throughout the sunny summer days. Crafted with care, this pocket-sized lip balm delivers a burst of moisture and protection whenever you need it most.
Apply to lips as needed throughout your day :)
Love, Organic Shea Butter, Organic Cocoa Butter, Organic Mango Butter, Organic Virgin Coconut Oil, Organic Olive Oil, Organic Avocado Oil, Candelilla Wax, Organic Essential Oils.
.25 oz. lip balms in biodegradable packaging:
• Wild Citrus
• Lavender
• Peppermint
Trio includes all three scents
The rich and creamy formula of our Mini Lip Balm is infused with nourishing ingredients that pamper and revive your lips, leaving them soft, supple, and oh-so-kissable. Let its velvety texture glide effortlessly onto your lips, providing a luscious layer of hydration that seals in moisture and shields your delicate skin from environmental stressors.