NATALYA "TAL" KING

Founder & CEO of BodyLove by Tal
Tal's holistic and natural journey started when she was a teenager. In high school, she started making her own skin care products for her face, as no other products were working for her. Due to her very sensitive skin, she struggled with breakouts constantly. After hours of researching remedies for natural skin care, she came across the oil cleansing method - which changed her skin forever.


Surrounded by a rich culture of holistic living and a love for everything natural, Tal started BodyLove by Tal at the age of 21 after graduating from college. Her true inspiration came when she had her son Eli, who deepened her curiosity of natural remedies and herbal medicines after struggling with eczema. She began to make all of his skincare products (including his baby wipes!) This fostered a passion that evolved beyond her imagination and became her inspiration and vision to educate and inspire others through her creations.
It took a few years of juggling a different jobs while being a single mother - but Tal's products were a hit with her community. Tal also took the time to learn each client's specific skin needs so she could custom-make their skincare routine from scratch. This personal touch, combined with her incredible before and after result photos, kept her business afloat. Thus, she persevered.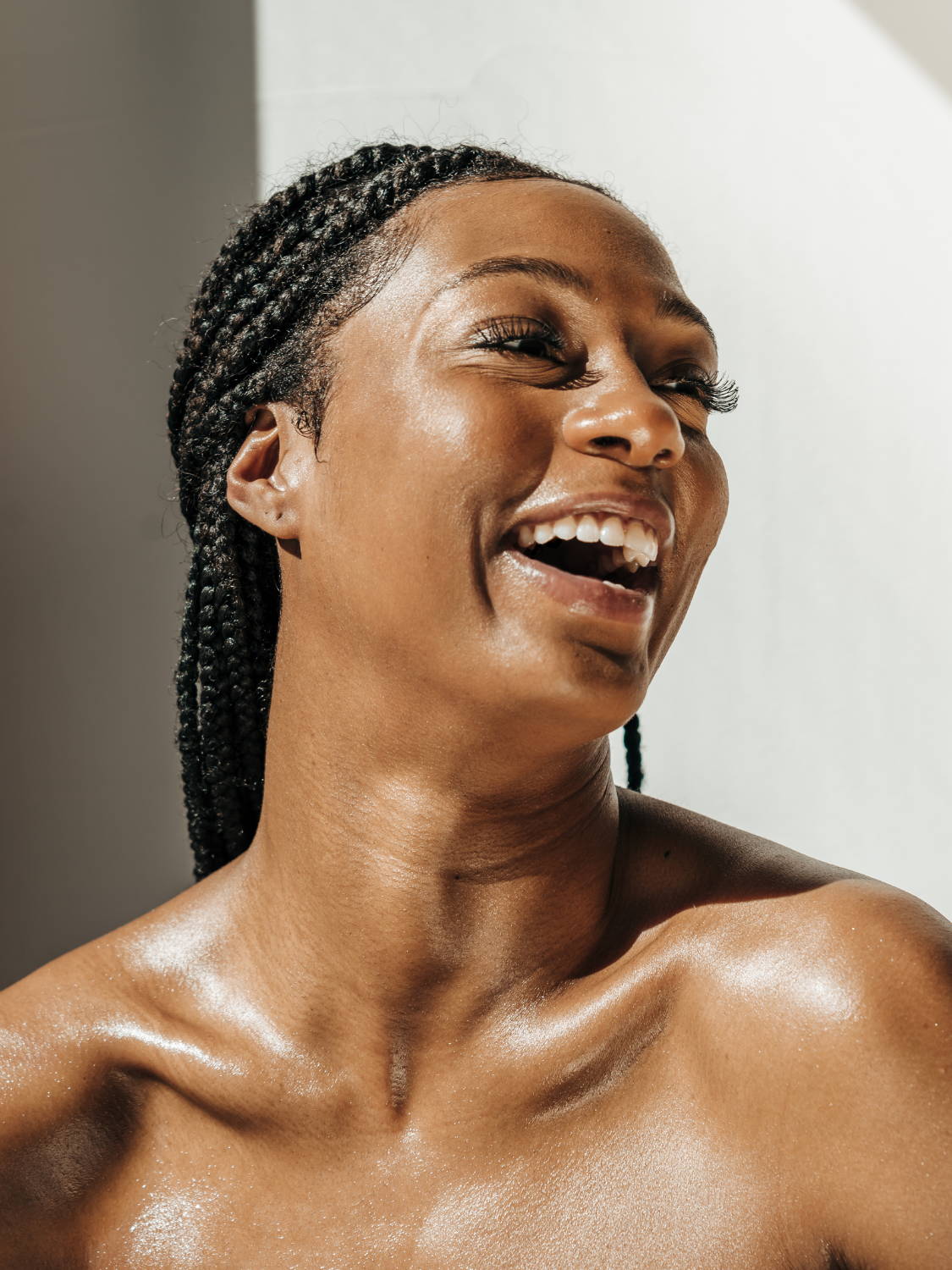 After hundreds of hours spent at local Colorado farmers markets (for exposure!) and setting up her social media accounts, BodyLove by Tal began to pick up speed and a considerable following. The addition of her own website enabled her to expand her reach and her order intake (even though she still makes everything to order, from scratch).
Fast-forward to present day: Tal has a team of incredible, hard-working staff, and is able to provide custom skincare to more than 100 customers a month. She is doing what she loves (full-time): creating beautiful, all-natural skincare products that are better for our skin - and our planet!

BodyLove by Tal believes that nature has the power to heal, nourish and restore. From nature to skin, our products are created with this philosophy while emphasizing the importance of self-care, rediscovering the beauty of natural skincare and moving away from cosmetics that are toxic and filled with synthetics and fillers.
Our products are hand-crafted in small batches, customizable with organic and all natural ingredients unique to you and your skin health needs!